Rethink your relationship with tiny
build. live. Inspire.
We believe in the tiny dream: financial independence, freedom and living in a smaller footprint. Our mission is to educate and empower people to do the same.
Want to build your own tiny home? We offer kits and shells to get you there. Want us to build it for you? We've got you covered! Want to learn more about design, code, zoning, and overcoming the hurdles of going tiny, like financing and insurance? Attend our classes, hands-on workshops or get a consultation to learn more about building and living tiny. Learn more >>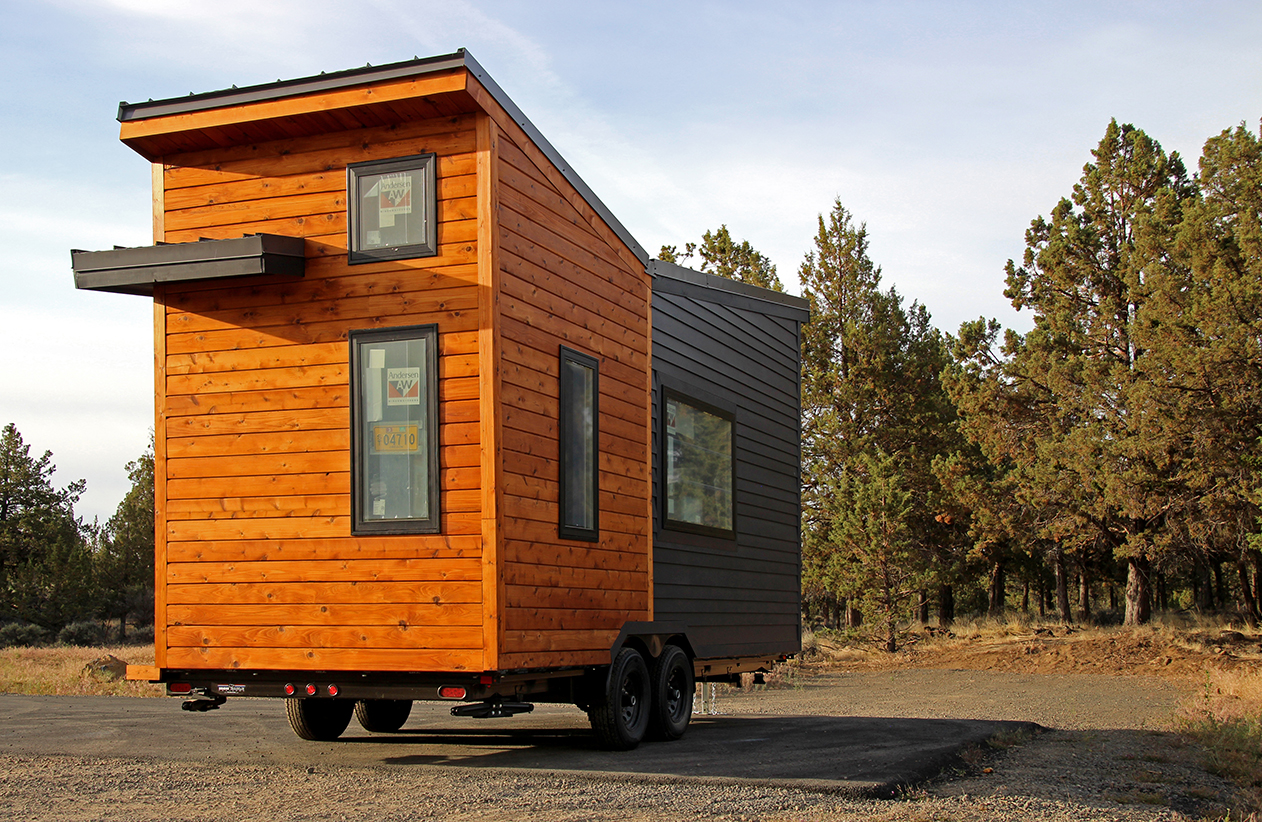 Tiny Homes
View our selection of Configurable designs, or pick one of the tried-and-true Iconic models.
CLASSES
Attend a 2-hour class to learn the basics about tiny homes.
HANDS-ON WORKSHOPS
Attend a 2-day workshop for an immersive tiny home experience.
CONSULTATIONS
Got questions? Schedule a consult with us to clear things up.